During my whole working life I have always worked within the customer service sector in some way, from dealing with customers face to face, over email, phone calls or via letter. One thing I have always believed is that any company should encourage and utilise feedback and appreciate customers for taking the time to share it.
When I started at Tally I knew that the feedback from customers would help grow the product (due to it being a new banking concept for the public). So in the beginning this was a tough task as we were learning and adapting how best to educate people about the product. What I knew for sure was we had something that was needed.
During the testing stage we had customers who shared a lot of feedback which was really helpful and continues to be. I am not saying feedback is always positive but you can learn from it all regardless. With the development of the app over time, whilst we have a lot of development ideas internally to roll out, we have taken on board feedback about a lot of things and added some of those suggestions to our roadmap. A lot of this feedback comes via our monthly Q&As on the customer community or even just a discussion raised on the community or via email ([email protected]).
Speaking to customers who use Tally is great as people use it for a number of different reasons from an easy way to hold gold and being able to spend it, saving for the future in a form of money that holds its value over time, the savings when using Tally when travelling, to name a few. You can see what a few people have said about the product over time and the various ways they use their Tally account: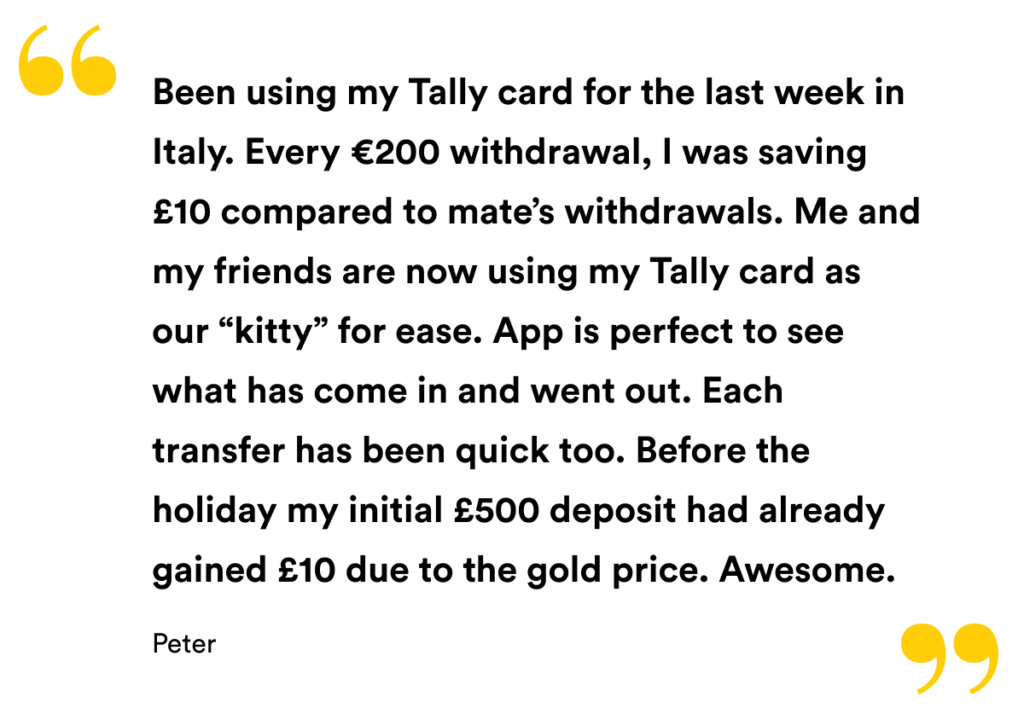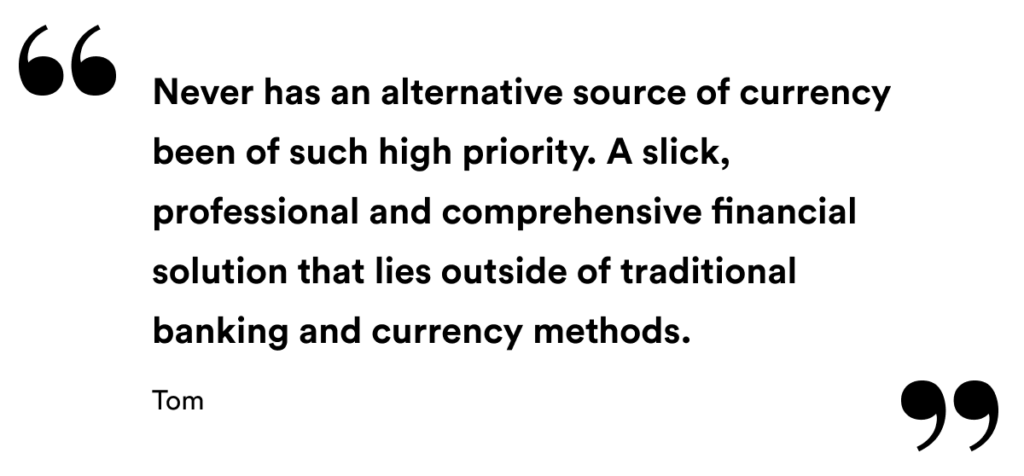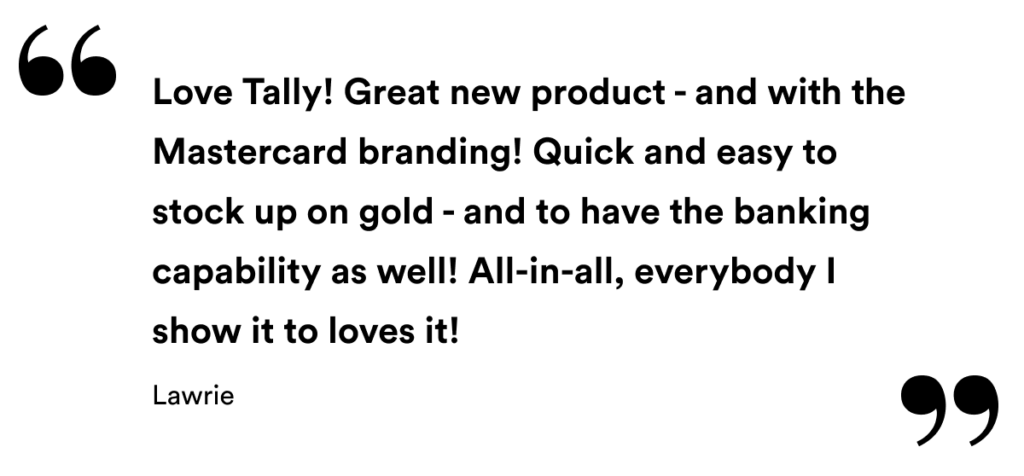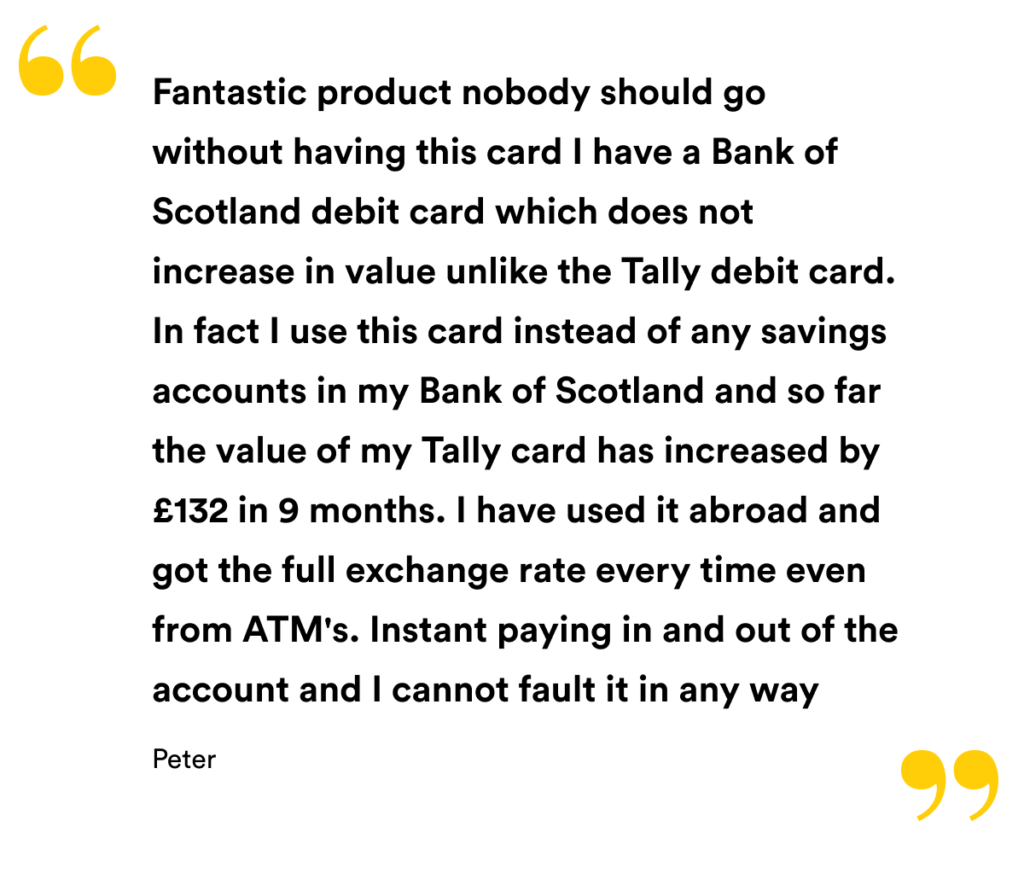 With everything that is going on at this time, why not download the app and see what our customers are talking about and remember to share any feedback you have as we love hearing what our customers think. And who knows maybe you'll see one of your ideas end up in the Tally app!